The International Wine & Food Society is the oldest and most renowned gastronomic society in the world, with more than 6,000 members and about 140 branches in 25 countries worldwide. Founded in 1933 by André Simon CBE, Légion d'Honneur, the most celebrated wine personality of his era, and the author AJA Symons, the IWFS is administered by an International Council of Management, members of which are appointed by its Regional Companies.
At the heart of the Society are the frequent activities organized by its branches, which are grouped into three Regional Companies: the IWFS Americas Inc; the IWFS Asia Pacific Ltd; and the IWFS Europe Africa Ltd. The work of the Society is co-ordinated by the International Secretariat, based in The In & Out Club in London's St James's Square.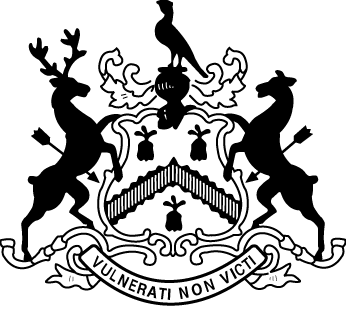 The Worshipful Company of Cooks was granted its first charter by King Edward IV in 1482. The Master and Wardens had powers of supervision over the trade in the City of London and suburbs. They also controlled the system of apprenticeships, maintained standards of trade and, in addition, provided charity.
The Company has always encouraged various schemes to teach the art and science of cookery. Today its main efforts are focused on the encouragement of young people in craft training.
The Trustee is most grateful to the Worshipful Company of Cooks for their contribution to the funding of the William Heptinstall Award.
The F John Avery MW Family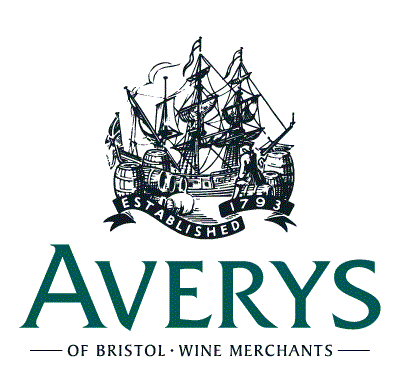 The previous Chairman since 2005 until his death in March 2012 was John Avery MW. He was a larger than life man, a giant of the wine industry to which he had a lifelong commitment. His knowledge, enthusiasm, wisdom and anecdotes will be missed by all who knew him. John Avery was not only associated with the William Heptinstall Award but also The International Wine & Food Society (IWFS), having previously served as its Chairman and President.
Avery's family was very keen to honour his memory and his contribution to both the Award and the IWFS and has made a generous donation to the Fund, which has enabled the Trustee Directors to increase the value of the Award from 2018 solely to enable the Award Winner to undertake a stage or course to improve their vinous knowledge.